Aircon Supply & Install Specialists.
Total Cool Refrigeration and Air Conditioning are committed to offering reliable, high quality services to meet the needs of our residential and commercial customers.
Get in touch
Our services
Installation
Get help choosing the right air conditioning system and ensure high quality, reliable installation.
Upgrades
Get improved control and efficiency by upgrading your existing systems.
Maintenance
Avoid the pain and cost of problems by keeping your systems up to date and well maintained.
Repairs
Problems can happen at any time, make sure your repairs are made quickly and effectively.
Our work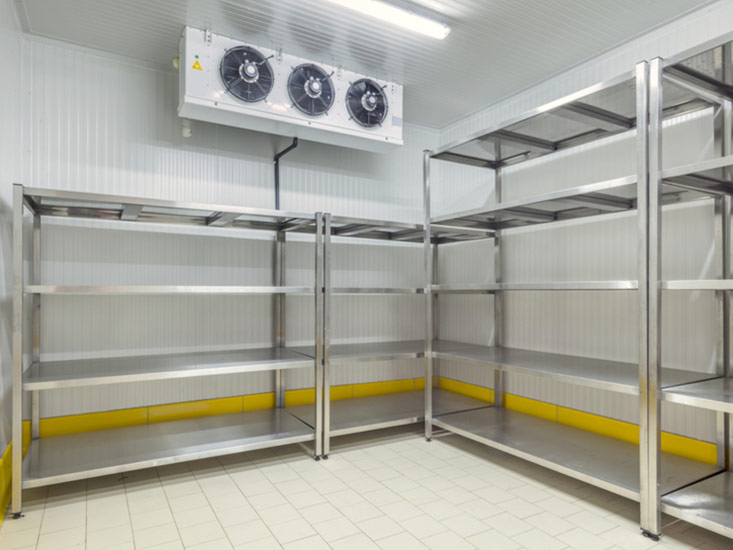 There was an error sending your enquiry.
Please try again later.
How can we help?
Please fill in the form to help us understand what you need. We will get back to you as soon as possible.